Stringing & Stationery opened its doors on the 22nd of October 1964 in Claremont. We then moved to Voortrekker Road, Maitland, in 1980. In 1993 we bought our property in Upper Camp Road, Maitland. In 2015 we moved to our current premises in Olympic Park, Maitland.
The company originally started as a finishing business for the printing industry, with eyeletting and tag stringing capabilities. After purchasing the first flexo press, the emphasis soon shifted to self-adhesive label printing.
Our goal is to provide the highest level of service at the most competitive prices. We are a values-driven company and our six core values include the following:
Excellent customer service and building strong relationships. We believe quality is the customer coming back, not the product

Taking care of our people and respect for all people

Giving back to the community

Integrity

Reliability

Sustainability and environmental awareness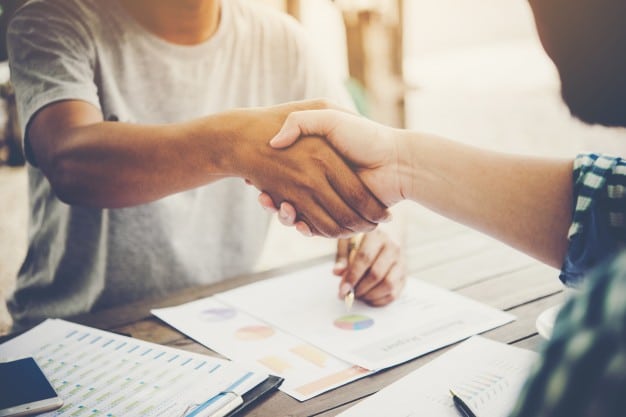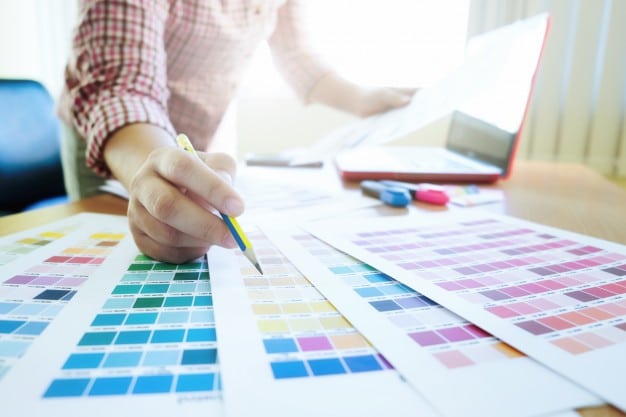 We commit to:
The optimisation of consumption of raw materials and energy, and the minimisation of  waste through the adoption of a "reduce, reuse and recycle" philosophy.

The embedding of environmental consciousness throughout the organisation, through involving the employees in developing creative solutions with positive environmental impacts.

The enhancement of operational processes to be more environmentally sensitive.

Recognising that small changes can have a fundamental effect.