Self-Adhesive Label Printing
Commonly known as stickers, this very useful item can be used for advertising, labelling merchandise, stock control, branding, pricing, barcoding, security coding, in fact, your imagination is the only limitation!
We are flexographic printers, which means we need to produce a plate for each colour printed on your label. We also provide digital label printing with digital shape cutting. You can supply us with the artwork or design for your label, and we will do the finishing touches to make your artwork print-ready. We are also capable of producing artwork for you and we are very proud of the many labels that we have had the pleasure of designing.
The self-adhesive substrates we use have a variety of topcoats and glues/adhesives which we can tailor to suit your requirements. We also offer a choice of protective layers for your labels, including laminate, ultra violet varnish and machine varnish protection known as OVP varnish.
Read More
Reel fed flexographic printing uses polymer plates to transfer the image to the substrate, while offering CMYK colour consistency. Labels are die-cut or butt-cut and supplied on the roll.

Reel fed digital, full colour, short-run label printing with digital cutting for any shape you desire.
Available self-adhesive paper substrates:
Vellum

Semi-Gloss

High-Gloss

Self-Adhesive Dukuza Board

Metalised Silver & Gold

Clear Polyprop

White Polyprop

Dayglo

Dairyfilm

Thermal
Choices of adhesive:
Hot melt, acrylic or water soluble adhesives which can be either permanent, heavy duty (hi-tack) or removable.
Choices of protective or aesthetic top layer:
OVP Varnish

UV Varnish or Laminate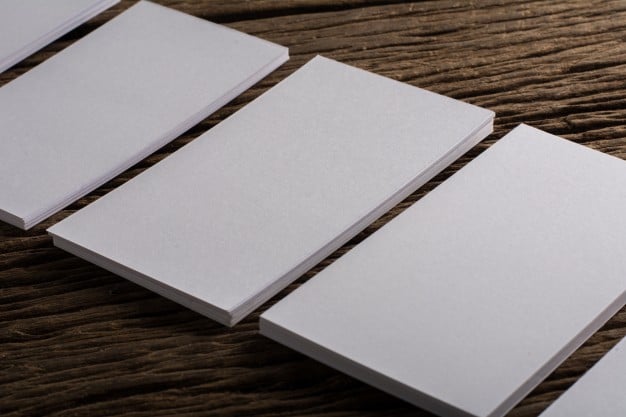 We have machinery capable of inserting a knotted poly-cotton string through various tags, including clothing tags, tags to hang around the neck of a bottle, etc. If you are wanting a different look and would prefer jute cord, metallic thread, ribbon or elastic strung through your tag, we have dedicated and highly proficient staff who will do this work by hand. We also have eyeletting machines which will punch a 5 mm silver or gold eyelet into your tag if you feel the hole needs to be reinforced.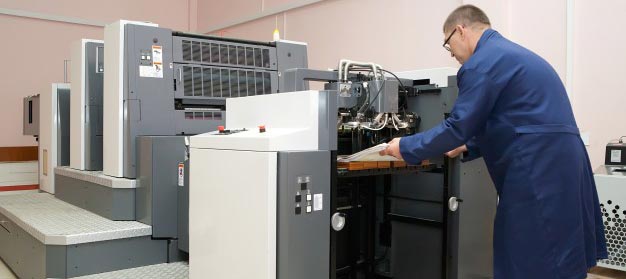 Stringing of Swing Tags or Entry Forms
Specifications for entry forms:
Please supply forms in packs with a spacer sheet between each pack. The forms need to be pre-drilled and ready to be strung. We charge extra if collating is required.
Specifications for our automatic, tag stringing machines are as follows (please do not drill hole in the tags):
Minimum tag size is 30 x 40 mm

Corner punch: maximum tag width = 50 mm, maximum tag length = 140 mm

Centre punch: maximum tag width = 80 mm, maximum tag length = 14 0mm

Maximum loop length = 125 mm

Minimum loop length = 110 mm
Specifications for our tag hand stringing machines are as follows (please supply tags with holes pre-drilled):
Maximum tag width = 100 mm

Minimum tag width = 30 mm

Maximum string loop length = 160 mm

Minimum string loop length = 75 mm
Eyeletting (please do not drill hole in tags):
We stock 5 mm silver and gold eyelets
Finishing of tags or promotional items with ribbon, jute twine, metallic string and peak elastic. Speak to us and we will let you know if we can do it.
We will make your artwork print-ready. We also do origination, when required.

Please utilise the following guidelines (listed in order of preference) when sending artwork to us:
CorelDraw 13 with all text converted to curves

AI (files must be saved as Adobe Illustrator CS)

PDF
Please include a jpeg along with your artwork for comparison purposes. Non-vector artwork, even if supplied in a vector-based program such as CorelDraw, will require studio time.